The Flying Graysons were a family of acrobatic circus performers, comprised of John, Mary and Dick Grayson. They were the head line act at Haley's Circus. After Mr. Haley refused to pay the gangster Tony Zucco protection money he sabotaged the act and John and Mary fell to their death. Dick was taken in by Bruce Wayne after their death.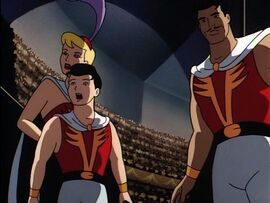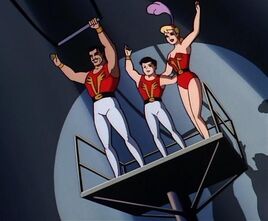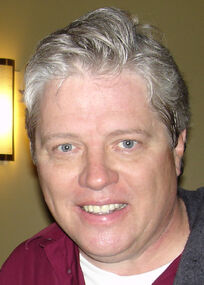 Ad blocker interference detected!
Wikia is a free-to-use site that makes money from advertising. We have a modified experience for viewers using ad blockers

Wikia is not accessible if you've made further modifications. Remove the custom ad blocker rule(s) and the page will load as expected.