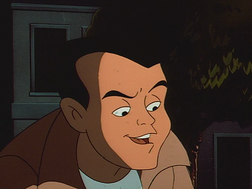 Nick and Frank were two kids that lived in
Sherman and Roberta's
neighborhood. The two of them would often pick on Sherman. However they helped him and Roberta protect Batman from Penguin. After this Nick and Frank became friends with Sherman and Roberta and joined the jr. detective agency.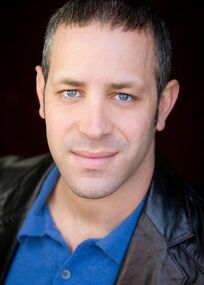 Ad blocker interference detected!
Wikia is a free-to-use site that makes money from advertising. We have a modified experience for viewers using ad blockers

Wikia is not accessible if you've made further modifications. Remove the custom ad blocker rule(s) and the page will load as expected.