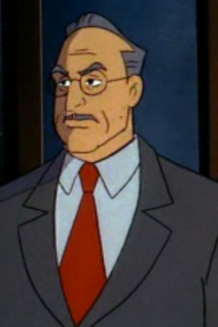 Hamilton Hill began as a successful lawyer. Later Hamilton Hill would run for mayor and be elected. He proved a very capable politician and won a re-election at least once. At first Mayor Hill disapproved of Batman but started to respect him after the Dark Knight saved his son Jordan from the Joker. As mayor he supported the building of Stonegate Penitentiary dedicated a new courthouse and improved public transportation.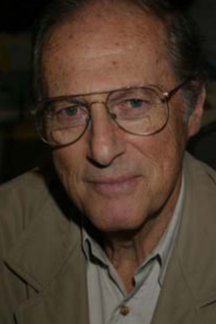 Ad blocker interference detected!
Wikia is a free-to-use site that makes money from advertising. We have a modified experience for viewers using ad blockers

Wikia is not accessible if you've made further modifications. Remove the custom ad blocker rule(s) and the page will load as expected.