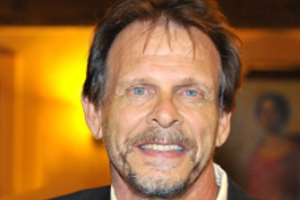 Singer was born in Vancouver, British Colmbia into a family of preformers. His father, Jacques Singer, was a symphony conductor, his mother, Leslie, a concert pianist, and his sister, Lori, is also an actress. Marc was raised in Corpus Cristi, Texas. He is maried to actress Haunani Minn. He is best known for playing Dar in the Beastmaster film series.                                                                                                  DC Comics Filmography                                                                                                                                               Batman : The Animated Series - Dr. Kirk Langstrom          
Ad blocker interference detected!
Wikia is a free-to-use site that makes money from advertising. We have a modified experience for viewers using ad blockers

Wikia is not accessible if you've made further modifications. Remove the custom ad blocker rule(s) and the page will load as expected.