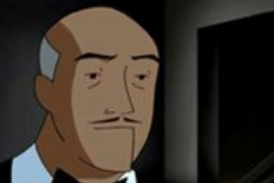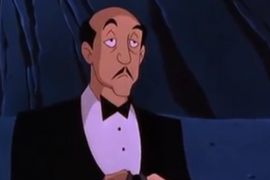 Before becoming a butler for the Wayne family Alfred Pennyworth worked for British Intelligence. One of the projects he was assigned to was Project Excalibur. This was a missile defense project of which he had half the launch code. After leaving intelligence work he became a butler for the Wayne family. When Thomas and Martha Wayne were murdered Alfred gained custody of the young Bruce Wayne and raised him. As Bruce became a young adult he decided to go around the world and train in fighting and detective skills. During this time Alfred joined him. When Bruce became Batman, Alfred would help him behind the sceens mending his costume and he acted as Bruces physician. Alfred was also there for moral support and helped guide Bruce Wayne as Batman. When the terrorist Red Claw learned of Project Excalibur she kiddnapped Alfred to get him to tell her the code but Batman was able to save him. Alfred passed away sometime before 2019.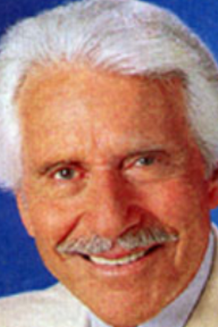 Ad blocker interference detected!
Wikia is a free-to-use site that makes money from advertising. We have a modified experience for viewers using ad blockers

Wikia is not accessible if you've made further modifications. Remove the custom ad blocker rule(s) and the page will load as expected.